Case Studies
Discover how Dynamic is helping organizations succeed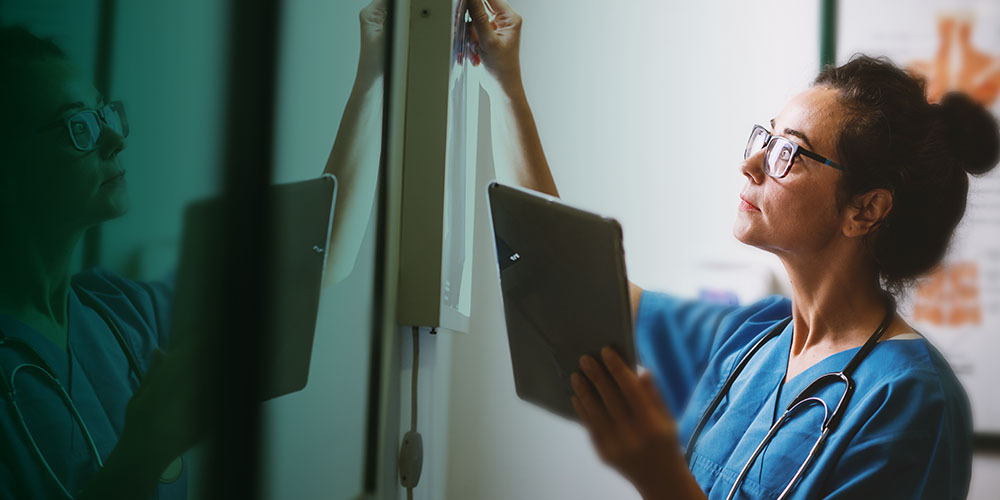 When a patchwork of aging on-premises servers began to hinder Granger Medical Clinic's growth, the clinic turned to Dynamic Network Advisors for help streamlining its disjointed network infrastructure.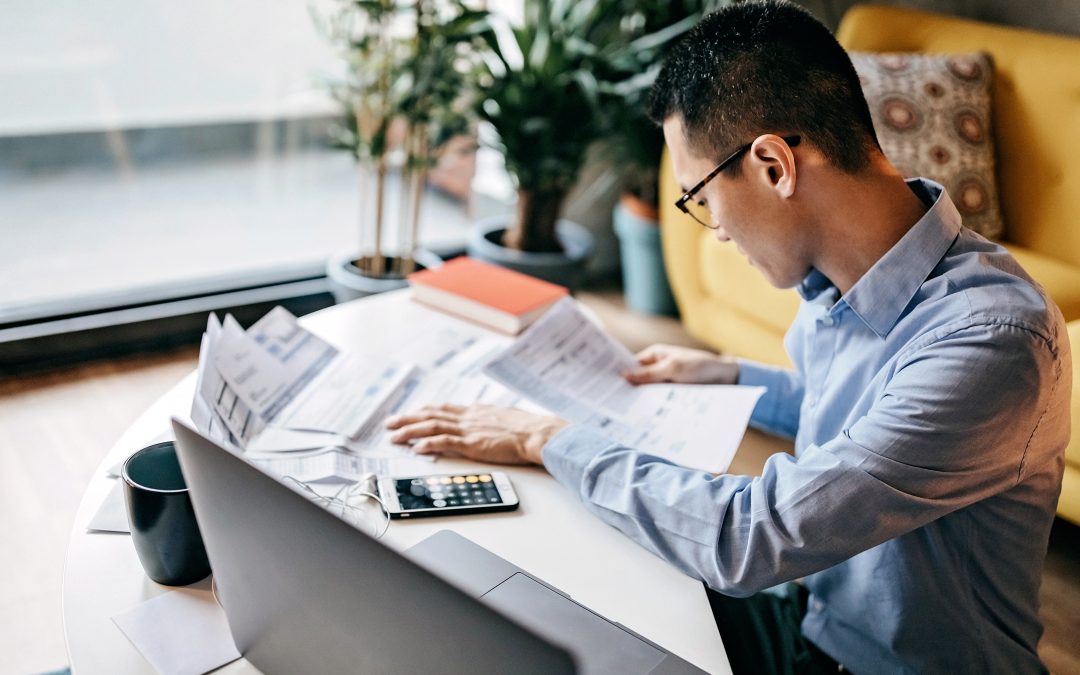 Client As the first children's hospital in Orange County, Children's Hospital of Orange Country (CHOC) has been committed to pediatric care since 1964. Today, CHOC's regional pediatric healthcare network spans a 334-bed, state-of-the-art hospital in Orange and a...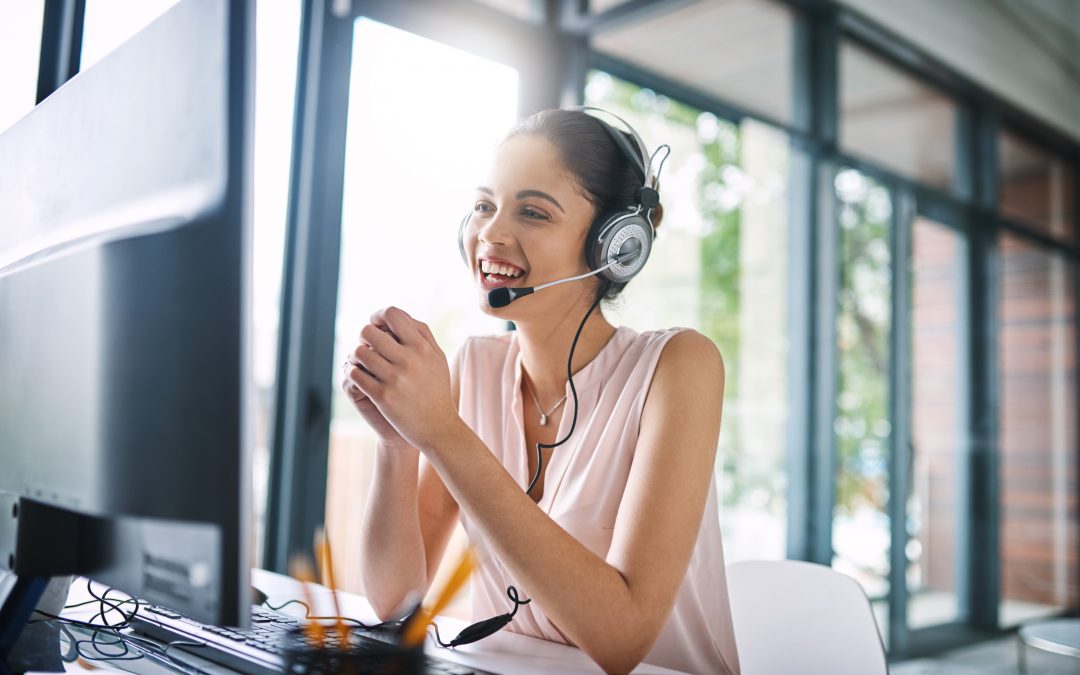 Client Granger Medical Clinic is one of Utah's largest independent, physician-owned medical groups, with more than 800 employees and 170 providers across 24 locations. As an Accountable Care Organization with a 99% quality of care rating, Granger continually evaluates...