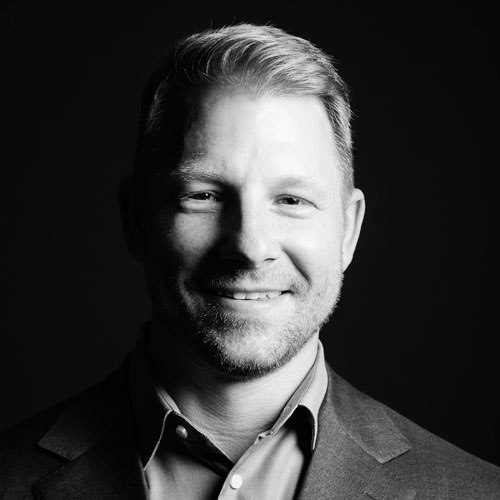 Mike Sickle has been a well-respected member of the telecommunication and technology industry for over 15 years and has led DNA to an award-winning, top-producing company for several years. Mike oversees DNA's enterprise clients, sales, and operations. He works closely with all of DNA's partners and providers to ensure the relationships stay strong and DNA keeps its edge in a rapidly changing industry.
.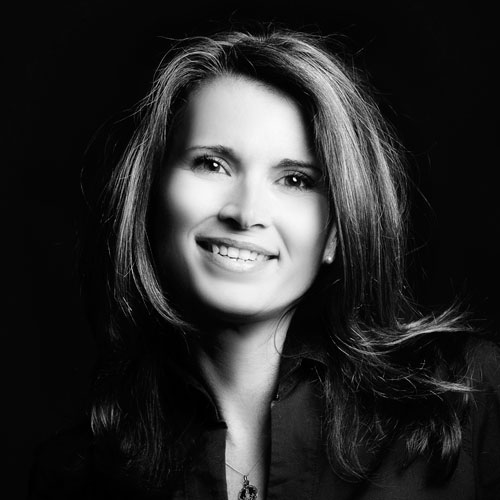 Barbara Sisler has over 20 years of experience in the Telecommunications industry. Her specialities are in managing and creating customer support services. Her responsibilities within DNA are to work directly with current and prospective clients to create an excellent customer experience through direct communication and consultative services while also being a liaison between our client base and business communication providers.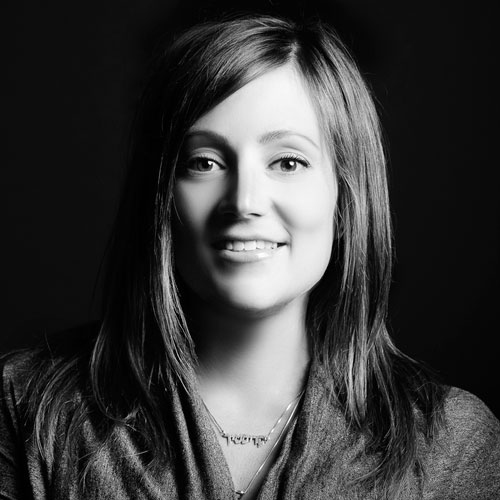 Kristin Sickle wears several hats for the company and her responsibilities include managing the accounting, sales, commissions, payroll and day to day operations. Her strength is her ability to stay extremely organized and efficient in high-pressure situations. Mrs. Sickle has a B.S. degree in International Studies from the University of Utah.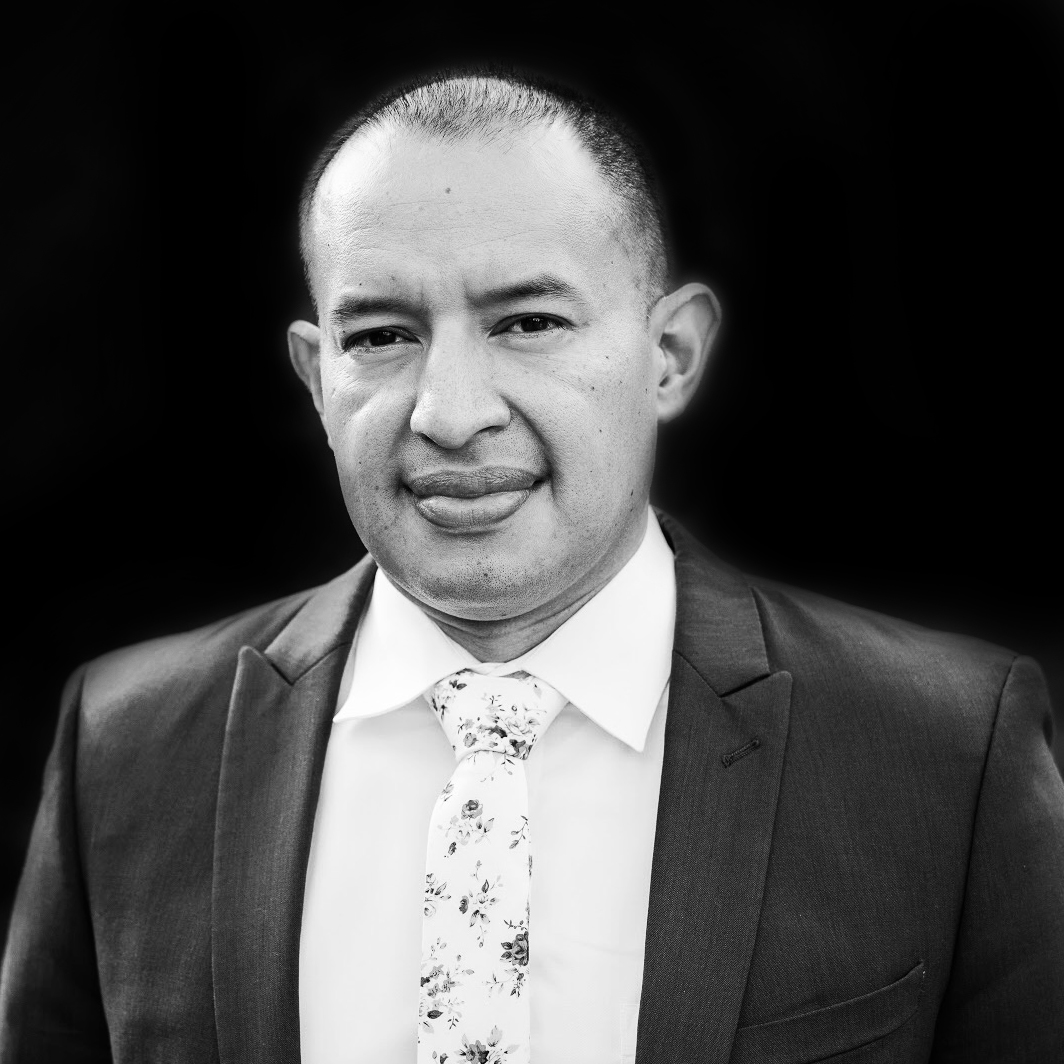 Jeremy Teny
Vice President, Sales
Jeremy has enjoyed being part of telecom industry for more than 13 years. He understands every company is different and requires a strategic plan when assessing their needs. Jeremy is a team player and enjoys motivating others. These attributes will be key in his role of managing our sales team and recruiting other sales professionals as well as working with his own clientele. Working hard and doing right by his clients was ingrained into him from the beginning and those same ethics will be passed along to everyone he comes in contact with.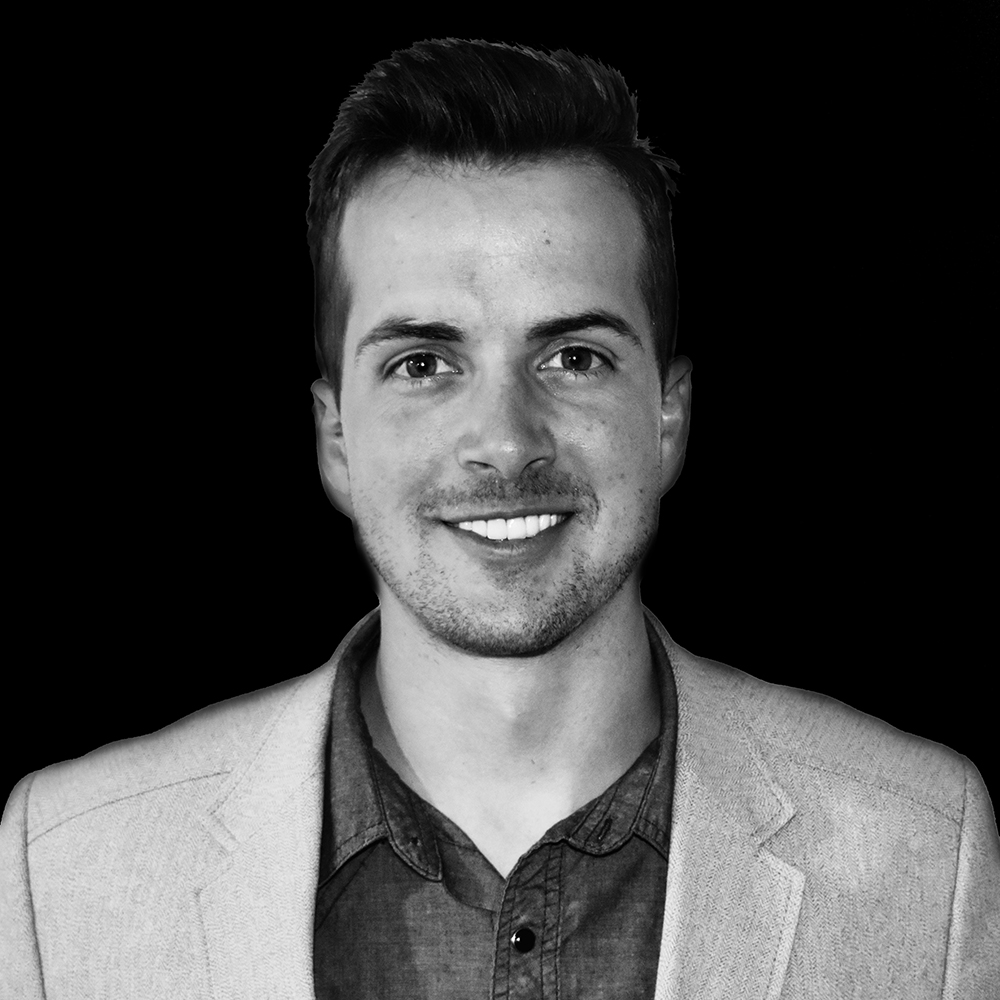 Jake Bascom
Regional Vice President, Sales
Since 2013, Jake Bascom has assisted hundreds of companies move their communications systems to the cloud. His responsibilities will include working directly with current and prospective clients to understand their technology goals and business objectives in order to identify all potential technology gaps. His expertise in the UCaaS/CCaaS space has proven to be a valuable resource in building out comprehensive solutions for any size business.