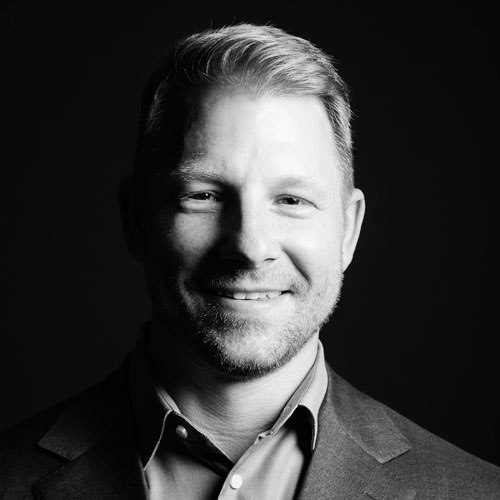 Mike Sickle
President
Mike Sickle has been a well-respected member of the telecommunication and technology industry for over 15 years and has led DNA to an award-winning, top-producing company for several years. Mike oversees DNA's enterprise clients, sales, and operations. He works closely with all of DNA's partners and providers to ensure the relationships stay strong and DNA keeps its edge in a rapidly changing industry.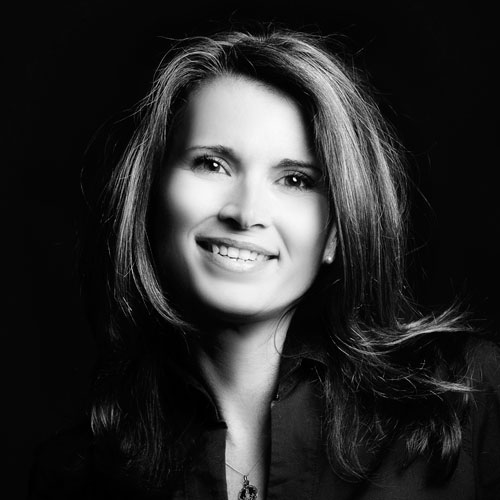 Barbara Sisler
Director of Sales Operations
Barbara Sisler has over 20 years in the Telecommunications industry. Barbara's skills and knowledge of the industry lend to her direct responsibilities spearheading the daily operations for DNA where she directly supports the Sales and Account Management teams providing the necessary tools, process, and escalation point to successfully implement and support DNAs clients.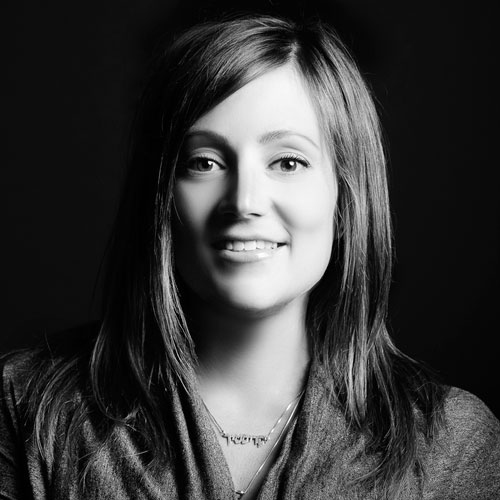 Kristin Sickle
Office Manager
Kristin Sickle wears several hats for the company and her responsibilities include managing the accounting, sales, commissions, payroll and day to day operations. Her strength is her ability to stay extremely organized and efficient in high-pressure situations. Mrs. Sickle has a B.S. degree in International Studies from the University of Utah.