Dynamic Network Advisors
Dedicated to advancing IT standards for healthcare providers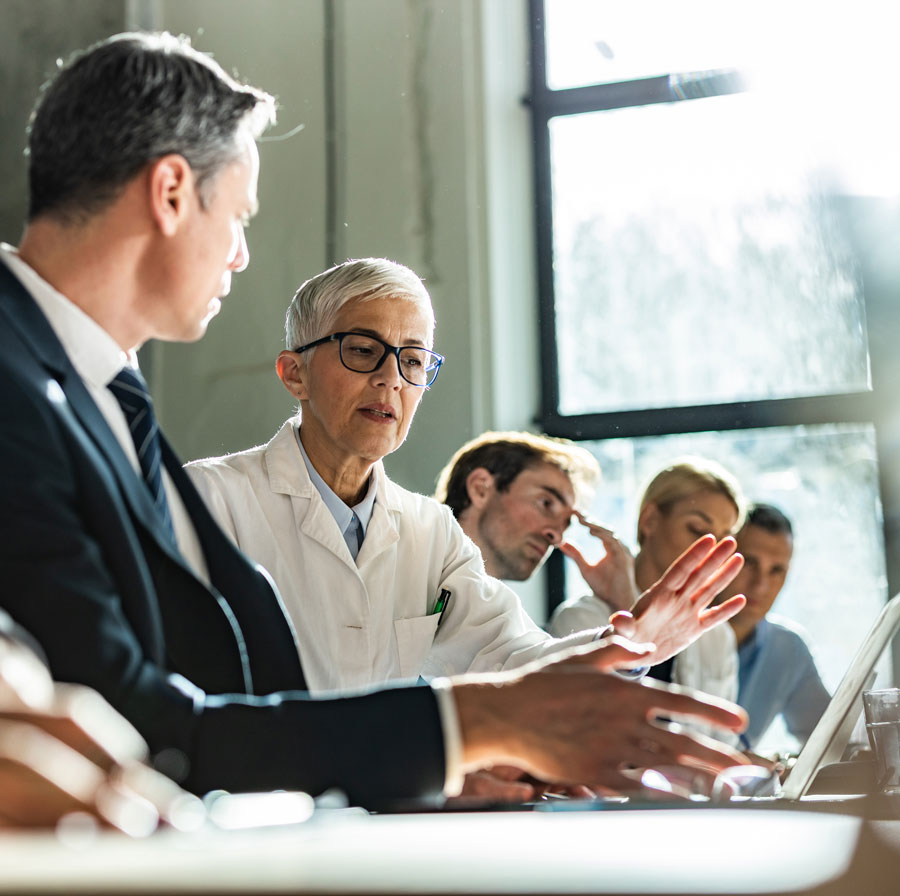 On average, Dynamic has proven to save customers between 40-60 percent on all of their telecom costs. We are streamlining critical healthcare communications with hosted UCaaS, and since Dynamic deals with all carriers on a daily basis, it is easy for decision-makers, regardless of the size of their organizations, to partner with Dynamic and achieve business outcomes.
We specialize in consulting and sourcing solutions for communications, cloud, and cybersecurity for healthcare organizations both large and small. Using our proprietary systems, we can find you the best deal, every time, guaranteed. Best of all, our services are free when you order through us.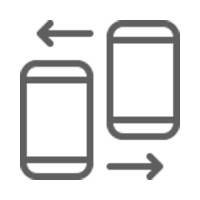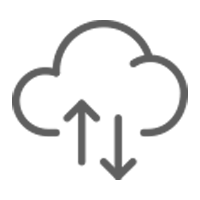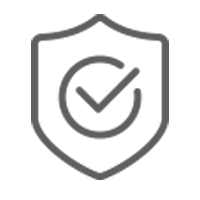 Dynamic Network Advisors is your home for experienced technology professionals whose only job is to figure out what you need and source it at the lowest possible cost. Here, you will find integrity, experience, and professionalism – which is our core product.
Dynamic partners with all of the major providers in the United States and around the world. We understand their products and their pricing, and are able to balance your need for performance with your need to keep infrastructure costs low.
Dynamic Network Advisors
Dynamic Network Advisors Headquarters
120 Vantis Drive, Suite 300
Aliso Viejo, CA 92656
Phone: (888) 496-2425
E-mail:  Contact@dynamicnetworkadvisors.com