Telecom Expense Management
How does your business communicate? Communication for your business is critical and the options are endless (e.g., wireline, smart-phones, laptops, tablets). Let Dynamic Network Advisors streamline all your communications. 
Your business would not exist without communication and the numerous ways to do so. Dynamic Network Advisors provides a way to manage this expense so you can concentrate on your message.
We focus on what you own, where it resides, and who pays for it. We offer expert telecom expense management (TEM) solutions to help organizations reduce and control cost of their global telecom expenses. We help global organizations of all sizes manage, understand, and control their fixed and mobile communication assets and costs.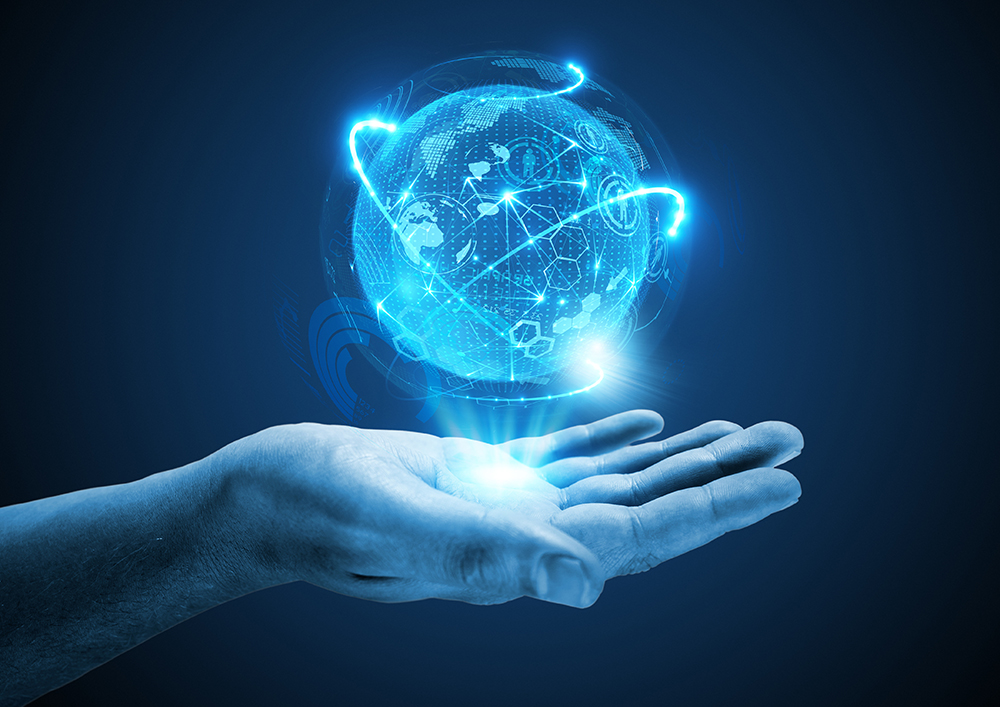 From taming the runaway costs of mobile technologies, to working with carriers to ensure market floor rates, our expertise will transform your global communications infrastructure with the ability to:
Establish and maintain an accurate service inventory

Acquire and validate global invoices

Manage contracts and rate plans

Audit invoices

Manage billing disputes

Optimize and pool rates

Allocate costs

Approve invoices

Pay invoices on time

Manage mobile costs in real time
If you would like to schedule an appointment to discuss your business's evolving communication needs, please fill out the form or call us today at (888) 496-2425.